Choosing the right type of cat flap can be difficult, especially if you do not know where to begin. Do not worry because our expert cat flap fitters throughout London, Leeds, Sheffield, Manchester, Birmingham, Nottingham, Peterborough and the rest of the UK are here to offer you their expert advice!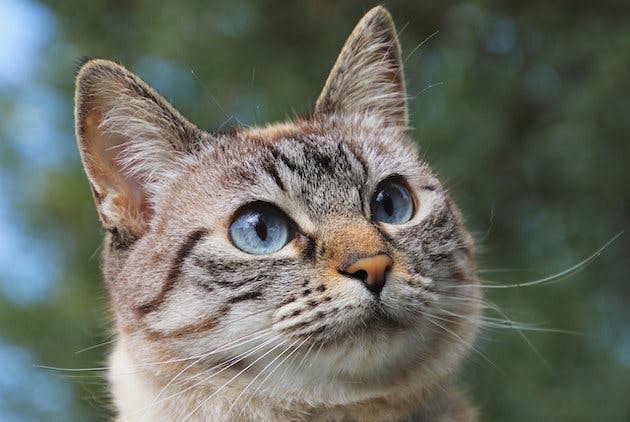 Types of Cat Flaps
There are many different types of cat flaps available that you can install for your cat. Our cat flap fitters have come together to help you choose the right cat flap for your cat and home!
Manually Operated Cat Flaps
This is a basic type of cat flap that most people often choose. It opens and closes when your cat pushes against it. However, choosing this cat flap allows other stray cats to enter your home, so if you live in an area with many cats, this may not be a suitable option for you.
Magnet and Infrared Operated Cat Flaps
If you choose to install this cat flap, you need to ensure a magnet or an infrared device is attached to your cat's collar. This will allow the flap to unlock when the collar is within reading distance. This will help prevent unwanted cats from entering your property; however, if your neighbour has a cat with a magnet or infrared device attached, they can enter through the cat flap.
Microchip Operated Cat Flaps
A microchip cat flat has become a popular choice over the years because it involves inserting a microchip inside your cat, and once programmed, only your cat will be able to leave and enter your home. It is also suitable for homes with multiple pets as it can remember different microchips. The greatest advantage of this is that you can also track your cat!
Want to know more?
For more information on the different cat flaps available, call our expert cat flap fitters on 0330 133 1655 and we will be happy to help.