Glaziers Fulham
With our emergency glazing services, Hunters Glass Ltd aims to ensure that your house is kept safe and secure. We can replace your windows or glass doors, depending on your needs. Call our glaziers, across Fulham, on 0330 133 1655 to discuss your options and get a free quote on our glazing services!
We also offer emergency glazing services in Fulham, so if you have experienced a broken window, speak to our highly qualified window fitters today.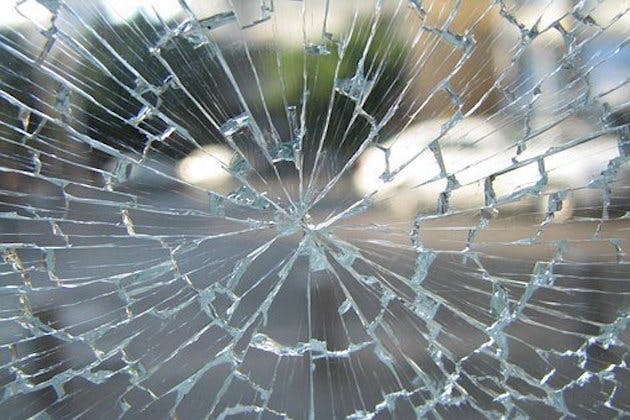 For many years, Hunters Glass Ltd has provided emergency glazing services throughout the United Kingdom. We have been able to establish solid relationships with both domestic and commercial clients as a result of this. They are extremely appreciative of the work we do and do not take our word for it! You may go through the reviews that they have left on our reviews page.

Our team is here to help you through the entire process, from beginning to end, so you can have peace of mind knowing that you are in safe hands with us. Head over to our gallery page to browse through our window repair projects throughout Fulham.
We are professional, reliable and offer a cost effective solution for any window repair services you require. We are available 24 hours a day, all year around! Find out how you can get in touch by viewing our contact details down below.

(More: Should you repair or replace your windows?)

OUR KEY SERVICES:


What you should do when your window or door gets broken into
There are a few things that you need to do when your window or door gets broken, our professional window fitters in Fulham and put together a list of things you can do when your window or door gets broken into.
How did it break?
It's crucial to understand how your window shattered, whether it was due to a break-in or a severe storm. If your window has been smashed into as a result of burglary or vandalism, you should contact the police right away to submit a report.

Measure the panel
When a window or the glass on your patio door breaks, it may take some time to fix it. If this is the case, the area should be cordoned off, removed, and boarded up. You may also need to measure the size of the glass panel you'll need and wait for it to be custom-made to fit your window exactly.
Get professional help
Here at Hunters Glass Ltd, we will be pleased to walk you through the process from start to finish. We offer glazing serivces to both domestic and commercial clients throughout Fulham and cut glass panels based on the size you need. Depending on the type of glass required, repairing your windows could take a few days but do not worry because we will make your property is carefully boarded up!
(More: Reasons to hire professional glaziers in Fulham)
Find out more here.
Get in touch with us
Simply call us on 0330 133 1655 for more information about our emergency glazing services across London, including Fulham and the surrounding areas. You can also send us an email at enquiries@huntersglass.co.uk, and we'll get back to you as soon as possible.
Hunters Glass Ltd is the company you call if you need emergency glazing services in Fulham.