Glaziers London
If you're having problems with your windows, you can rely on our team of specialists to be there to help.

Our expert team will take a look at your windows and see whether they can be repaired or if they need to be replaced.
To speak directly with one of our expert window glaziers for window repairs London, call us today on 0330 133 1655.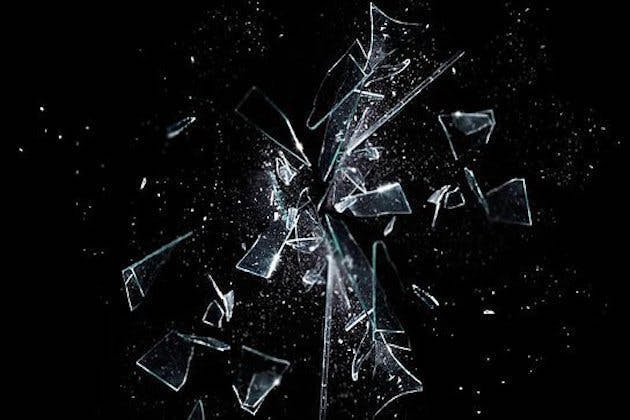 Window Repairs In London
At Hunters Glass Ltd, we understand how frustrating it can be when your windows need to be repaired. It can cause disruptions for your business or home and you need a reliable service that can take care of the problem for you.
Our window repair services are available throughout London. Whether you need to have your windows fixed or completely repaired, you can come to us for quick, high-quality services.
Our emergency glaziers in London are also available 24/7. Therefore, you can call us at any time of the day or night during an emergency and our team will be out to either repair, replace, or board up your window.
You may be surprised at how our team can fix your window, even if the hinges have seized or broken.
Most window companies don't offer repairs because they'd rather point you in the direction of buying new windows. However, our glazing specialists will inspect your windows and let you know what the best course of action is by providing you with more options than just having to buy a new window.
Why Choose Hunters Glass Ltd for Window Repairs?
We have close to two decades of experience in the glazy industry. Therefore, you can rely on us to provide you with window repair services that are to the highest standard.
Regardless of how big or small the repair may be, our team has the experience and qualifications to do the job.
Our customers also like how we offer free quotes. Therefore, you can get an idea of how much a window repair job will cost you before our experts start work.
Contact Us Today
If you want to speak with a professional about repairing your windows, call us on 0330 133 1655. Alternatively, we have a contact form where you can fill out all of the details to receive a free quote.