When you need to get your window repaired, you must choose a glazing company that can provide you with quality window repair services and ensure all windows are installed safely. Here at Hunters Glass Ltd, we have listed a few things you should consider when choosing a company to help with any emergency glazing services you may require.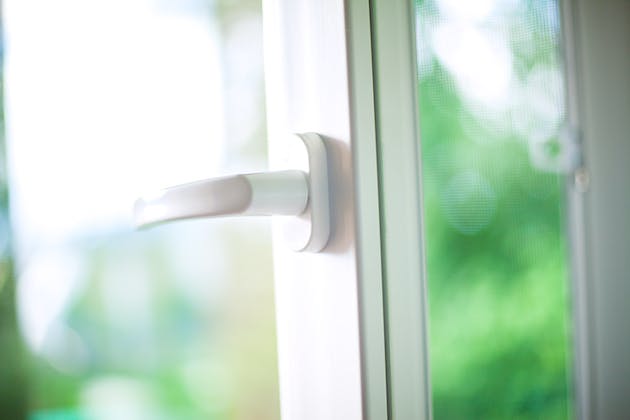 How to Choose the Right Window Repair Company for Your Emergency Needs



Here are a few things you need to consider when looking into a company to help you with emergency glazing services.
1. Ensure that the company has professional glazing technicians
Ensuring a company has professional glaziers to help you with any services you may require is very important. This is because they are highly knowledgeable and will ensure all services are completed to meet your requirements.
2. Provides Quotes
You want to make sure that the company you hire does not provide you with any hidden costs after they have completed a job. Here at Hunters Glass Ltd, we will be happy to offer a free quote before you book a service with us, and we will also let you know if there are any additional charges on top before starting the project.
3. Credibility
When looking for emergency glazing services, make sure you are browsing through the company's review and gallery page. This will help you gain better insight into how they complete their work and what their customers say about their services.
Contact Hunters Glass Ltd
Here at Hunters Glass Ltd, we are confident that we can help you with any emergency glazing services you may require across London, Leeds, Sheffield, Manchester, Birmingham, Nottingham and Peterborough.
You can get in touch with us to find out more by calling us on 0330 133 1655 and our team of fully qualified and trained glaziers will be happy to help!