Window Repair Services Worcestershire
Look no further than Hunters Glass Ltd for the most trusted window repair company, serving many domestic and commercial customers throughout Worcestershire. If you are in need of an emergency glazing service, contact us at 0330 133 1655.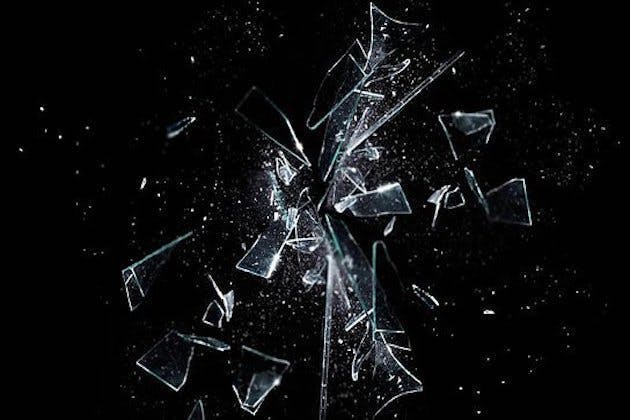 Professional Glazing Services Worcestershire
From fixing misted and foggy windows to replacing broken windows, we realise how important it is to get this fixed as soon as possible. Our glazing specialists would gladly replace the glass in your windows and doors with energy-saving glass. Not only does this clear the mist and fog, it helps maintain the heat inside, helping you save lots on your heating bills.
How long does a window replacement take?
Double-glazed units normally take 2-5 days to complete, depending on the kind of glass required. We can also replace single glazed windows, whether clear or opaque. However, for toughened glass, you can estimate it will take between 3-5 days.
Emergency Glaziers in Worcestershire
We understand that anything may happen at any moment, especially if you need your windows fixed during the night. If your domestic or commercial property has been broken into, we can help fix it as quickly as possible, contact us right once. We will keep your property secure and thoroughly board it up. We will then measure the size of the window so we can get a custom glass panel cut ready to be installed.
Once ready, our glaziers will carefully install the new glass panel for you. We are confident in our ability to assist you with a variety of window repair services. To see examples of our prior work, visit our gallery page or read our evaluations on our reviews page.
Get in touch
Our skilled window glaziers serve all of Worcestershire and are happy to answer any questions you may have. You may contact our staff by phoning 0330 133 1655 or filling out our contact form, and we will get back to you as soon as possible.