Domestic & Commercial Glaziers in Cheshire
Offering emergency glazing services throughout Cheshire.
Glass is a common target for antisocial behaviour, and as a result, it may expose a property to more crime. When a problem arises that demands rapid attention, we provide comprehensive glass solutions across Cheshire, including boarding and repair services. If you would like to find out more or want a free quote, get in touch with our team by calling us on 0330 133 1655.

Domestic Glazing Cheshire
We recognise that anything may happen at any moment, particularly when your windows need to be repaired, especially if it is in the middle of the night, which is why our glazing specialists are available 24/7 throughout Cheshire.

We have gained a great reputation with our customers, do not just take our word for it, head over to our reviews page and read through some of the reviews they have left for our domestic glazing services.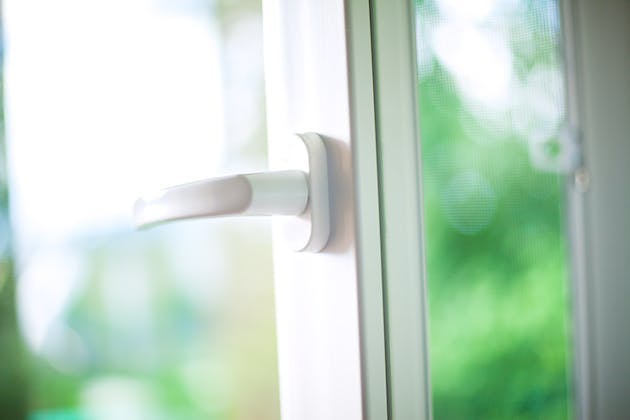 Commercial Glazing Cheshire
Commercial property with glass fronts often gets the most break-ins. When this happens, you can rely on us since we have many years of expertise in the glazing sector. Our commercial glazing services cover:
Replacing all sizes of storefront glass either on the same or the following day.
For storefronts and door panels, we utilise the most up-to-date laminated safety glass.
For balustrades and AP glass doors, we can install various varieties of toughened glass, including extra rapid processing for quick installation.
All wood frame and metal casement hack outs are handled by us.
For more information about us, get in touch by viewing our contact details down below.
Why choose Hunters Glass Ltd?
Our glaziers in Cheshire specialise in a range of glass services, including double glazing repairs, glass replacement, window repair, window boarding, and complete glass installations, with locally-based glaziers.

We have completed many glazing projects in Cheshire, do not just take our word for it, you can head over to our gallery page and browse through some of our previous work.
You can also speak to a member of our team by simply giving us a call on 0330 133 1655 and we will be happy to help!