Glaziers in Bedfordshire
For professional window repair services throughout Bedfordshire, you can count on Hunters Glass Ltd.
Hunters Glass Ltd specialises in glass repair and replacement. We are proud to provide to offer glass repairs and window repair services to customers throughout Bedfordshire. Simply call our team on 0330 133 1655 and we will be happy to help.

Window Repair Services
When the windows on your property get damaged or broken, it's critical to get your broken glazing repaired as soon as possible. Our local and reliable glaziers across Bedfordshire will secure and replace your damaged windows. Our glass repair services include the following:
We are also happy to offer free quotes on our window repair services, send us a message using our contact form and we will get back to you with an estimate as soon as possible.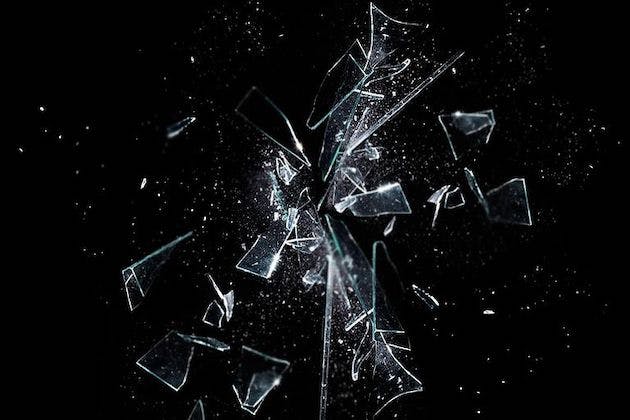 Commercial Glazing Services in Bedfordshire
We offer professional and reliable glazing services to local businesses in Bedfordshire, this includes offices, shopfronts and even leisure clubs. Contact us to discuss your commercial glazing project by viewing our contact details down below.

You can also browse through our previous projects by visiting our gallery page or read the reviews left by our customers by heading over to our reviews page.
Why choose Hunters Glass Ltd?
Local Glaziers in Bedfordshire
Available 24/7
Fully trained & qualified
Domestic and commercial glazing services are available
Speak with a glazier in Bedfordshire
At Hunters Glass Ltd, we thrive on providing exceptional customer service, so if your windows need to be repaired after an accident or a break-in, our highly experienced glaziers are here to help.
Please don't hesitate to contact us for more information about our glazing repairs for your house or building, simply call us on 0330 133 1655.

We hope you choose Hunters Glass Ltd for any window or glass repair services that you may require.