Professional Glaziers in Bath
Proudly offering glazing and emergency glazing services to both domestic and commercial properties throughout Bath and the surrounding areas.
If you are in need of emergency glass repairs across Bath call Hunters Glass Ltd right away at 0330 133 1655. Our glaziers are happy to assist you with any glazing services you require, whether the damage is to a commercial or residential property. The repairs will be carried out by an experienced and qualified member of staff.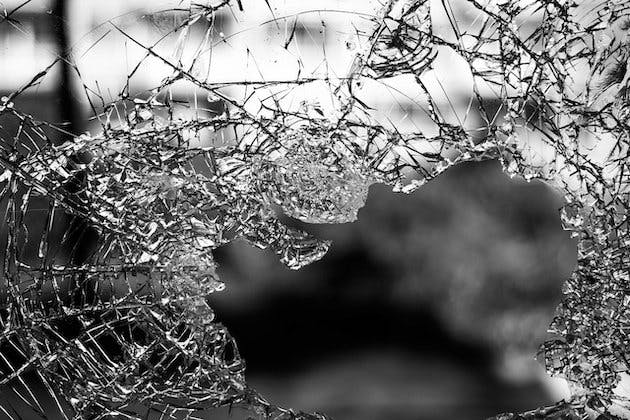 Emergency Glass Services in Bath
Damaged or broken windows can be a source of adverse weather or you may have experienced a break-in but fortunately, we are here to help. Our glaziers in Bath keep a big variety of various varieties of glass on hand at all times, so they're more than likely to be able to do the repair on the spot. If they are not able to carry out the repair, we will make sure your property is carefully boarded up to keep it safe and secure.
After boarding up your property, we carefully measure the size of your window to get a customer sized glass cut out and our glaziers will then carefully fit this in. We will also carry out the necessary checks and inspections to make sure your new glass window is installed correctly.
If you would like to browse through our work, simply head over to our gallery page or read through the reviews left by our customers by visiting our reviews page.
For a free quote on any of our services, simply get in touch by viewing our contact details down below.
Book a Glazier in Bath
Our qualified glaziers can be contacted on 0330 133 1655 or you can send us a message using our contact form and we will get back to you shortly.
We hope you choose Hunters Glass Ltd for any glazing services that you may require across Bath and the surrounding areas.