Window Repairs in Barnsley
Emergency glaziers available across Barnsley and the surrounding areas
Our professional skilled glaziers have extensive expertise fixing a variety of glass windows. When you schedule our emergency window repair services, we make every effort to get to your home as quickly as possible! Call us at 0330 133 1655 and we'll be pleased to assist you.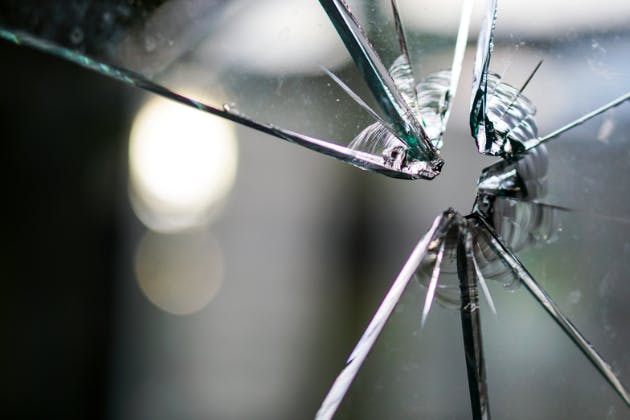 Quick and Efficient Barnsley Window Repair Services
Our highly skilled team of glaziers have been trained to provide a professional service that is executed to the highest possible standards and matches your requirements. We repair windows in both domestic and commercial buildings, including offices, schools, and restaurants. Don't just take our word for it; read the reviews provided by our clients on our reviews page.

How do you pick the best window repair service?
When booking a window repair service, make sure the firm you choose provides high-quality work and completes it safely. Some of the things to keep an eye out for that will help you decide if you've chosen the proper firm are:

They are a group of qualified and professional glaziers.
They can provide you with a quote before they start working on the project.
They have a lot of credibility!
They make use of high-quality materials
For many years, we have provided window repair services in Barnsley and the surrounding areas! We also take great pride in our work, which you can view by visiting our gallery page.

Our emergency glaziers are available throughout Barnsley and the nearby areas; call us on 0330 133 1655 to get in touch! Alternatively, you can use our contact form to send us a message or obtain a free quote. We hope to hear from you as soon as possible.