Expert Window Repair Services in Warwickshire
Hunters Glass Ltd is one of the most trusted window repair companies across Warwickshire, with hundreds of residential and commercial customers. If you have been a burglary victim and want your windows repaired as soon as possible, call us on 0330 133 1655.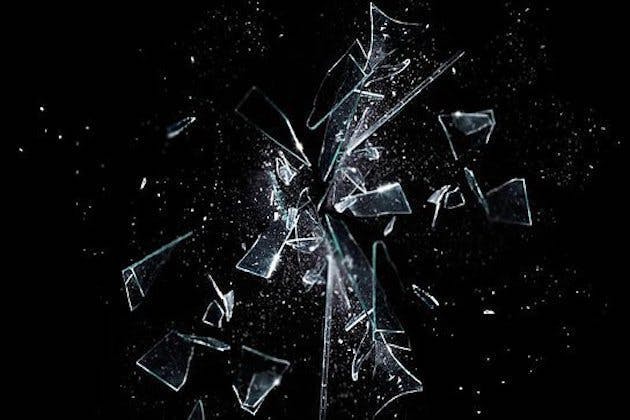 Domestic & Commercial Glazing Services
Are you experiencing misted or fogged double glazing? Or has your property recently been broken into? We understand this can be frustrating, but do not worry; we can help. Our glazing experts will be happy to replace the glass in your windows and doors with energy-efficient glass. This gets rid of the mist and fog as well as help keep the heat inside.
How long does it take to install a new window?
Double-glazed units typically take 2-5 days, depending on the kind of glass needed. We can also replace single glazing, whether it is transparent or opaque glass. This type of glass is usually on vehicles and may be installed on the same day. This excludes toughened safety glass, which can take up to 3-5 days.

Emergency Glazing Services
We realise that anything may happen anytime, particularly if your windows need to be repaired in the middle of the night. If your property has been broken into and you need to get it repaired as soon as possible, get in touch with our team today. We will ensure your property is kept safe and carefully boarded up whilst we get your made-to-measure glass cut ready to be installed.

We are confident we can help you with a range of our window repair services. To browse through our previous work, simply head over to our gallery page or read through our reviews on our reviews page.
Speak to a glazing expert
Our professional window glaziers are available throughout Warwickshire. You can get in touch with our team by calling us on 0330 133 1655 or get a free quote using our contact form, and we will get back to you shortly.