Friendly & Reliable Glaziers in Kent
24 hr emergency glaziers are available throughout Kent and the surrounding areas.
You will be glad to know that our glaziers are available around-the-clock, seven days a week. Our emergency glaziers will try to reach you as soon as possible to repair or replace your windows. Book an emergency window repair service with us by calling us on 0330 133 1655.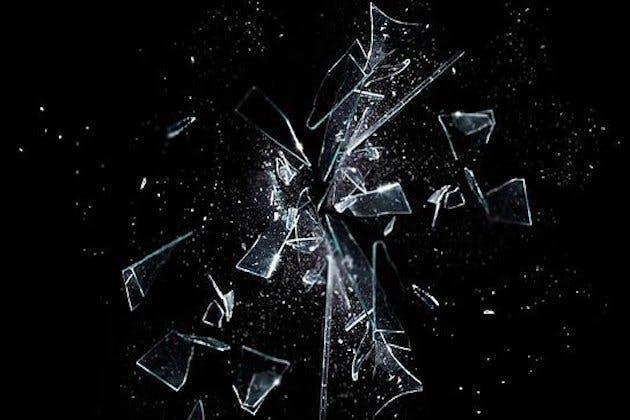 Professional Emergency Glazing Services in Kent
Whether the window was damaged or shattered as a result of a burglary, vandalism, or an accident, we are confident that we can help you board your windows up, measure the custom glass panels and get in cut out and installed for you. We have been offering glazing services to both domestic and commercial customers throughout Kent for over 20 years, so you can be assured that you are in safe hands with us.
The benefits of hiring experienced glaziers
It's crucial to get skilled glaziers to fix your damaged windows since they will help you every step of the way. There are a number of reasons, such as:
- Provide affordable prices
- Completely skilled and knowledgeable in their area of expertise
- Provided are 24-hour emergency glazing services
- Accessible to both residential and business buildings
- Accredited and fully qualified

These are just a few we have listed and there are advantages that come along with hiring professional glaziers, you can learn what these are by speaking to us today!
Want to know more?
Simply get in touch with our glaziers throughout Kent and the surrounding areas by calling us on 0330 133 1655 or if you would like to read through our reviews, head over to our reviews page.
You can also look through some of our work if you are unsure why you should choose us for glazing services by visiting our gallery page.
We hope you choose Hunters Glass Ltd for any emergency glazing services that you may require.