Emergency Glaziers Nottingham
Need a professional glazier to carry out emergency glazing services across Nottingham?
Then look no further than Hunters Glass Ltd! Our glazier is on hand to assist you through the entire process, from getting your property boarded safely and securely to installing a new window. For more information on our services, speak to our team today by calling us on 0330 133 1655 and we will be happy to help.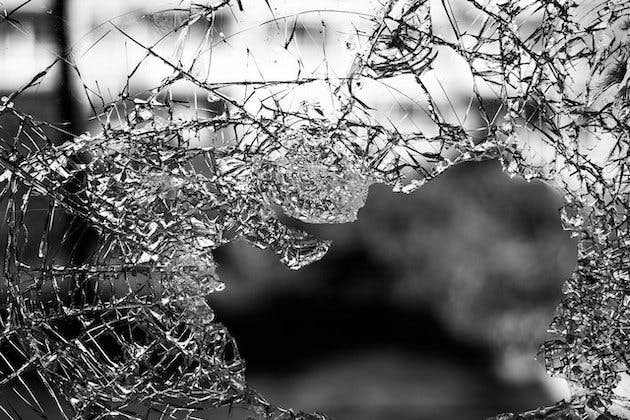 Domestic Emergency Glazing Services

When the window or door of your home gets broken into, it can be terrifying. We understand how important it is to get your home secured as soon as possible, which is why our emergency glazing services have you covered. Our glaziers will make sure that your smashed window or patio door is fixed quickly so you and your family can feel safe.
We have carried out plenty of domestic emergency glazing services across Nottingham, and you can visit our gallery page and browse through our previous glazing projects.
Commercial Emergency Glazing Services
We also offer emergency glazing services to our commercial clients too. We are fully trained and qualified to carry out a range of emergency glazing services across Nottingham and the surrounding areas. Our clients have highly rated our services too, do not just take our word for it, you can visit our reviews page and read through the reviews they have left behind.
Book an Emergency Glazing Service
To book an emergency glazing service with our friendly and reliable glaziers, across Nottingham and the surrounding areas, call us on 0330 133 165. We also offer instant quotes, send us a quick message using our contact form or email us at enquiries@huntersglass.co.uk and we will get back to you as soon as we can.
We hope you choose Hunters Glass Ltd for any emergency glazing services that you may require!